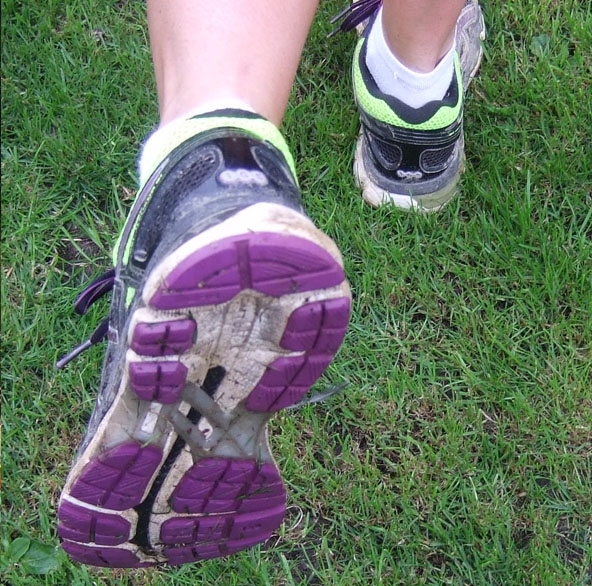 Terms and Conditions
Term and Conditions
Sessions
Your first session with Walkers2 Runners is free of charge, but should you change to another group, you will not be entitled to another session free of charge.
Dependant on demand, the advertised sessions may be altered to suit the numbers/requirements of members.
Bookings
You can make single bookings or bookings in multiples of 6; prices reduce in proportion to the number of sessions booked.
Bookings made can be changed or cancelled, but if changed or cancelled within the 24 hour period prior to the booked session, you will still be charged for the missed session.
Payments and Fees
Payment must be made in advance or at the beginning of a session. Apart from your first free session, sadly no payment means no participation.
All fees and charges are subject to periodic increases and we reserve the right to change the costs of our services by giving you one month's notice of any increase.
Cancellation by Walkers2Runners
Walkers2Runners reserve the right to cancel any session if a leader is unable to attend a session due to unavoidable circumstances.
Data Collection
In the course of your membership Walkers2Runners may collect certain personal information from you including personal details, financial details and details about your health. We will use this information for purposes including managing your membership and contacting you. You will always be given the opportunity to opt out of such communications by getting in touch with us. You have the duty of keeping your personal information up to date and to inform us if you have any significant changes.
Walkers2Runners will limit the access to the processing of personal information to our employees and management who may require its use for marketing or other services.
Walkers2Runners reserve the right to take photos of our sessions (which may include you, unless you wish to opt out, which you can do at times when photos are being taken) for press and other promotional uses.
Health commitment statement
Your health is your own responsibility.
Walkers2Runners commitment to you
We will make every reasonable effort to make sure that our exercise areas are in a safe condition for you to use.
We will respect your own personal decisions. You do not have any obligation to follow what our leaders advise you to do. We will however ask you not to exercise beyond what we think are your own abilities.
Your commitment to us
You should always exercise in a safe manner. You should exercise to your own abilities. If you are concerned or know that you may have a medical condition that may affect your training before you start a session you should seek medical advice. If you feel ill when exercising with Walkers2Runners you should let your leader know immediately.
If you feel ill when exercising with Walkers2Runners you should let your trainer know immediately. Our instructors are not doctors but are first aid qualified.
If you have a disability, you must follow any reasonable instruction to allow you to train in a safe environment.
You should make yourself aware of any rules or instructions from the leaders. There are risks when exercising. You should not undertake any exercises that you have been told are not suitable for you.