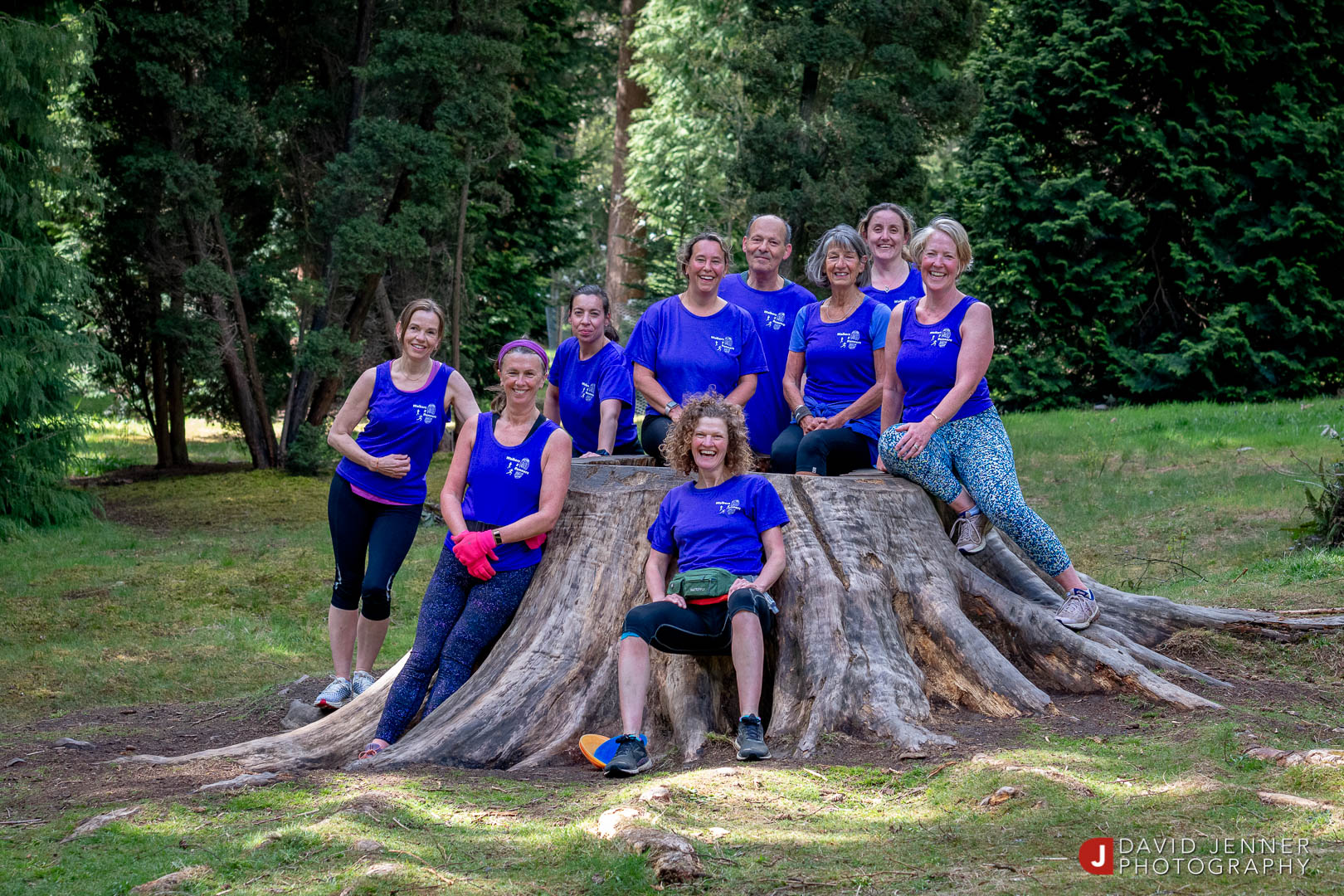 Welcome!
Welcome to Walkers2Runners, the fun, friendly group for men and women of all ages*.
You may already have done a bit of running, or you might be someone for whom the mere thought of jogging to the end of the road brings you out in a sweat. Whatever your motivation, the fact that you are reading this shows that you harbour at least an itsy-bitsy desire to improve your fitness.
Walkers2Runners is a no-pressure recreational group where you can do just that. With sessions of different levels –
Walkfit
,
Jogfit
and beginners' courses, I hope that there will be something for anyone who wants to enjoy exercising in the great outdoors … and have fun!
Browse the website to find out more about each group and a little about me, your Coach in Running Fitness. If you feel so inclined, you can get in contact to find out more!
I look forward to meeting you!
Rachel
*Minimum age: 12 years.